City of Waldo Florida
Position Title: Public Works Employee 
• Type: Full Time
• Salary/Pay Rate: $15.00
• Closing Date: Until Filled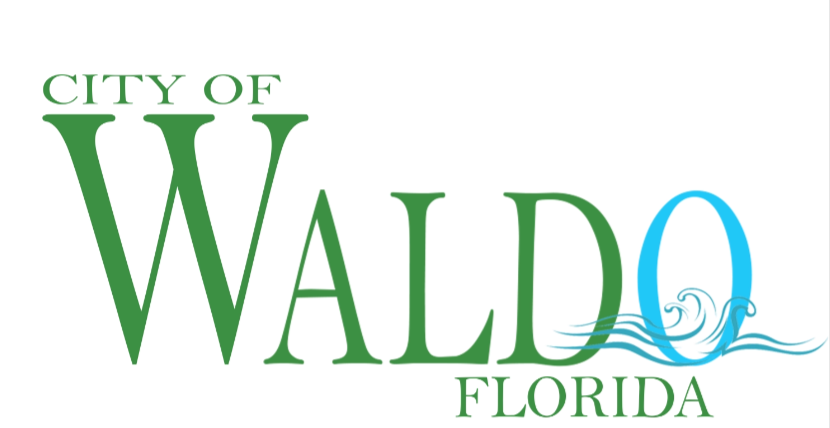 Qualifications
• Completion of high school or possession of an acceptable equivalency diploma
• Valid commercial driver's license (CDL) class B or willingness to work towards CDL, good driving record.
• Ability to maintain a friendly and helpful working relationship with co-workers, citizens, and public officials
• Class C water license or willingness to work towards a class C water license
Responsibilities
• General maintenance and repair of all public streets, right of ways, city utility infrastructure (water/wastewater), public buildings, parks, and other facilities of public trust- including on-call duty
• Operate bake hoe, motor grader, power washers, lawn equipment, city vehicles
• Periodically assist with the general repair and maintenance of all department-controlled equipment and vehicles.
• Working outdoors in the elements such as heat, cold, rain, and sun. Work in confined spaces including but not limited to well or pump house, excavation sites, or the water tower.
• Job is physical- while performing duties of this job, the employee is frequently required to use hands and arms. The employee is occasionally required to climb or balance, stoop kneel, crouch, or crawl. Occasionally lift, pull and/or move 100 pounds with mechanical and/or physical assistance.
• Performs any and all other tasks assigned.
• Attends work on a continuous and regular basis
• May perform lead worker or supervisory duties with contract and temporary employees
• May be required to work evenings, weekends, and holidays
Benefits
• Health insurance, life insurance, dental insurance, paid leave, 9 paid holidays a year, a mutual account.
THE CITY OF WALDO IS AN EQUAL OPPORTUNITY EMPLOYER AND A DRUG-FREE WORKPLACE. AS PART OF OUR COMMITMENT TO A DRUG-FREE WORKPLACE, FOR ANY POSITIONS DESIGNATED AS A MANDATORY POSITION OR A SPECIAL RISK POSITION UNDER APPLICABLE LAW, JOB APPLICANTS ARE OFFERED EMPLOYMENT CONDITIONAL UPON SUCCESSFULLY PASSING A DRUG TEST. REFUSAL TO TAKE THE TEST OR FAILURE TO PASS THE TEST ACCORDING TO MINIMUM STANDARDS, IS CAUSE FOR DISQUALIFICATION. ADDITIONALLY, IF YOU BECOME EMPLOYED WITH THE CITY, YOU MAY BE REQUIRED TO SUBMIT TO A DRUG TEST AS REQUESTED AND IN ACCORDANCE WITH APPLICABLE LAW. YOUR REFUSAL, OR FAILURE TO PASS THE TEST ACCORDING TO MINIMUM STANDARDS, WILL RESULT IN YOUR TERMINATION. The job description does not constitute an employment agreement between the employer and employee and is subject to change by the employer as the needs of the employer and requirements of the job change.