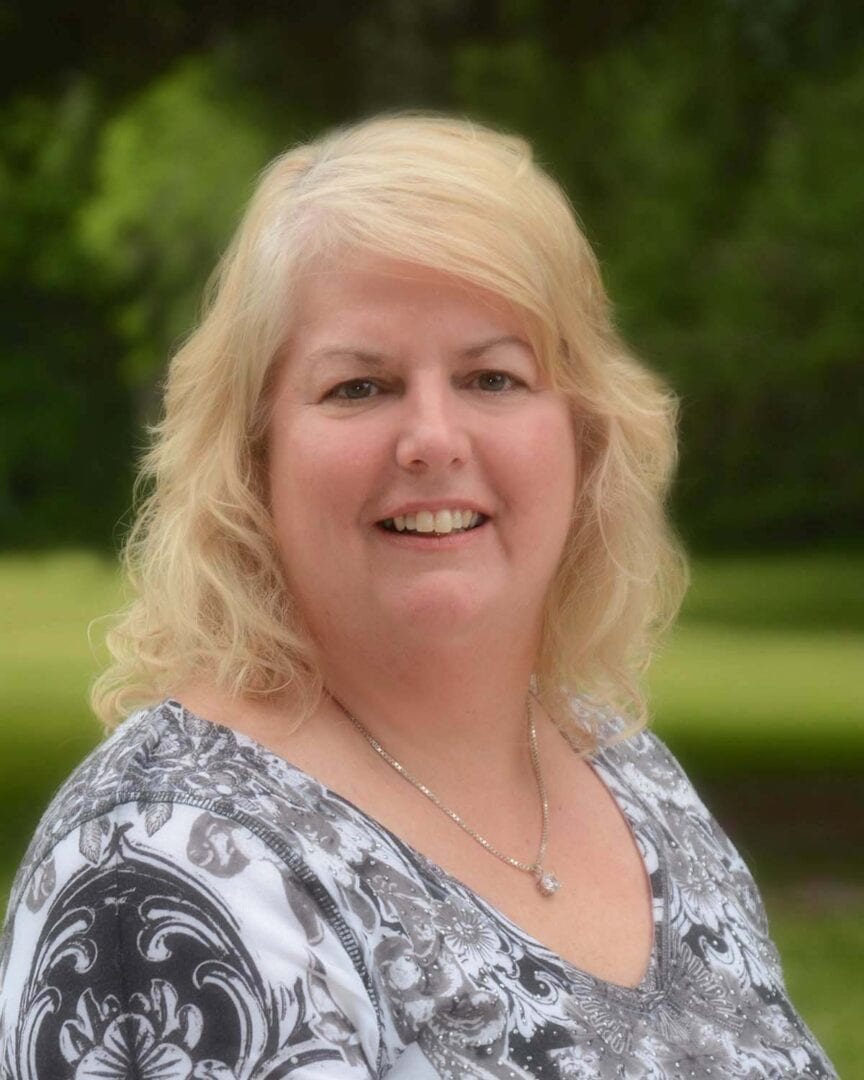 The City of Waldo operates under the Council-Manager form of government. The City Council is elected by the voters and in turn, the Council appoints a professionally trained individual as its City Manager. It is the responsibility of the City Manager to handle day to day operation of city business. The City Council makes policy decisions, and votes on all legislative or quasi-judicial matters required or enabled by state or federal law.
Kim Worley is a true Florida Girl, she was born in Hollywood, Florida. She spent her summers and spring breaks in Cedar Key, Florida until her parents moved there for her seventh grade year. Her parents tossed the TV and bought her a bike and boat adding to her love of outdoors. Her mom purchased Helen's Place and life was good. She graduated from Cedar Key High School, attended Central Florida University on a scholarship and then moved to Germany with some relatives so she could fulfill her dream to travel. Kim met Malcolm Worley, moved to Waldo approximately 29 years ago. Their daughter Taylor Worley was born in Gainesville and raised in Waldo and Cedar Key. She has been active in the community almost since arriving. She and her family are members of the First Baptist Church of Waldo. She is a Waldo Community School past PTA member and president, she coached softball, volleyball and became the City Recreation director which lead her to the job of City Clerk and finally City Manager. Manager Worley also performs the functions of City Clerk.
Manager Worley feels that Waldo has great potential and is hoping that after recent setbacks, the City of Waldo will flourish once again. If you need to get in touch with the City Manager you may reach her at City Hall or email and kim@waldo-fl.com.